WELCOME
To
The Sneaky Mead Class of 1965
Website
This site was created to have FUN by celebrating and reconnecting with our friends from the Sneaky Mead Class of 1965. Your generous donations have paid for this site for the next 10 years. Your participation is essential to the success of this site. We need your photos, updates and memories to enhance the site. (More on that later in the "Blue Light Specials.")
Our 56 Year Reunion is on!!
THE NEW SAVE THE DATE: AUGUST 28, 2021
PLACE: KALISPEL GOLF and COUNTRY CLUB
Hello Everyone! Our 56th reunion is really sneaking up on us rapidly. Information and the sign-up sheet are available by using the blue "pull-down banner" labeled 56 Year Reunion. If you have trouble printing the signup sheet, let me know. I'm here to help. IMPORTANT: Due to contract requirements, we will need everyone signed up by August 1st. A guaranteed minimum fee is required based number of attendees.
The country club does not have a dress code. But consider this a little more than a causal event, that is jeans are OK, but without fashionable holes.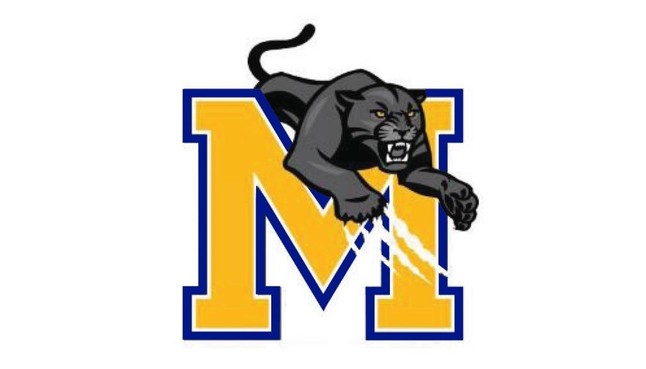 Go Panthers